Let us fix the interior of your car as well
Unfortunately, when you're involved in a car accident, it doesn't always just damage the exterior of your vehicle. Bring it to our auto body shop where we'll provide necessary mechanical repairs to have it back on the road fast. Your car will be completely restored by experts with over 50 years of experience in the business. Know that all collision repairs have a lifetime warranty with us!
Common mechanical repairs
+ Computer align and balancing
+ New and used parts
+ Air conditioning and heating
+ Brakes and tires
+ Engines and Exhaust
+ Auto glass repair and replace
+ Front-End Alignments
+ Maintenance Repair and More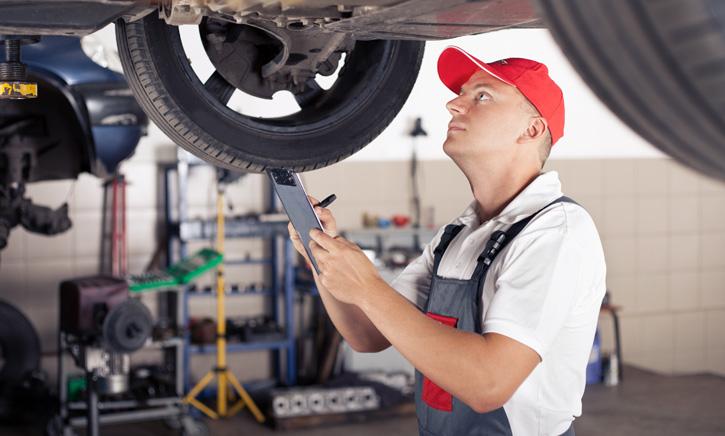 Keep your car in safe driving condition all within your set budget
You don't have to spend a fortune to have a dependable vehicle after an accident. Let us handle it all in our shop giving you peace of mind and ease of repair. Your insurance company will be dealt with, so you can have your car back fast. As I-Car and ASE certified technicians, and with the DuPont assurance of quality on all work, you can put your faith in us.