Restore the shape of your vehicle after collision
Often an accident will destroy the frame of your car. That's when you need to bring it to a collision repair shop with technicians who are skilled at molding it back to its original shape. With over 50 years of experience in the industry, our technicians will have your car back to its original condition in no time. We use state-of-the-art technology to repair your vehicle.
Get a full warranty on your repairs
+ Framework repair
+ Computer unibody measuring
+ State-of-the-art machine
+ Frame straightening
+ Bumper repairs
+ Fiberglass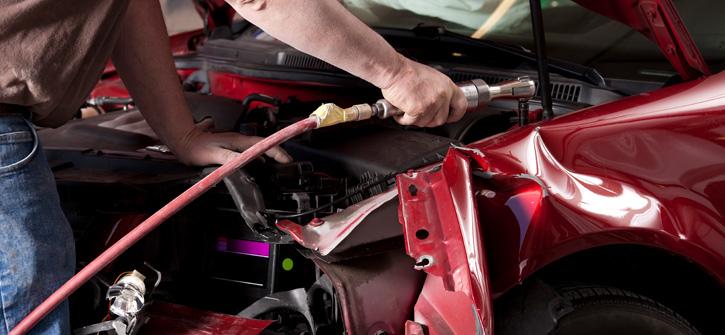 Expert repairs at affordable prices
Not only will you get competitive pricing on your framework and auto body repairs, but you'll be working with a knowledgeable staff using the safest products to get your car back to original shape. Then let us apply a professional paint job using color matching technology when necessary. Your vehicle may look better than new once it leaves our shop.